I decided to pose today with my dad's bike. I work for a family close to us on Tuesdays and Thursday, however, I don't usually have a car to get there so I ride a bike. My bike is a mountain bike and is rather straining on the back, so Dad's letting me use his. The handlebars are higher so I don't have to bend over. Actually I can sit up quite straight.
Here is a full shot:
This might be what I look like after babysitting.....or Shannon could've just been taking a really long time to take the picture. :-)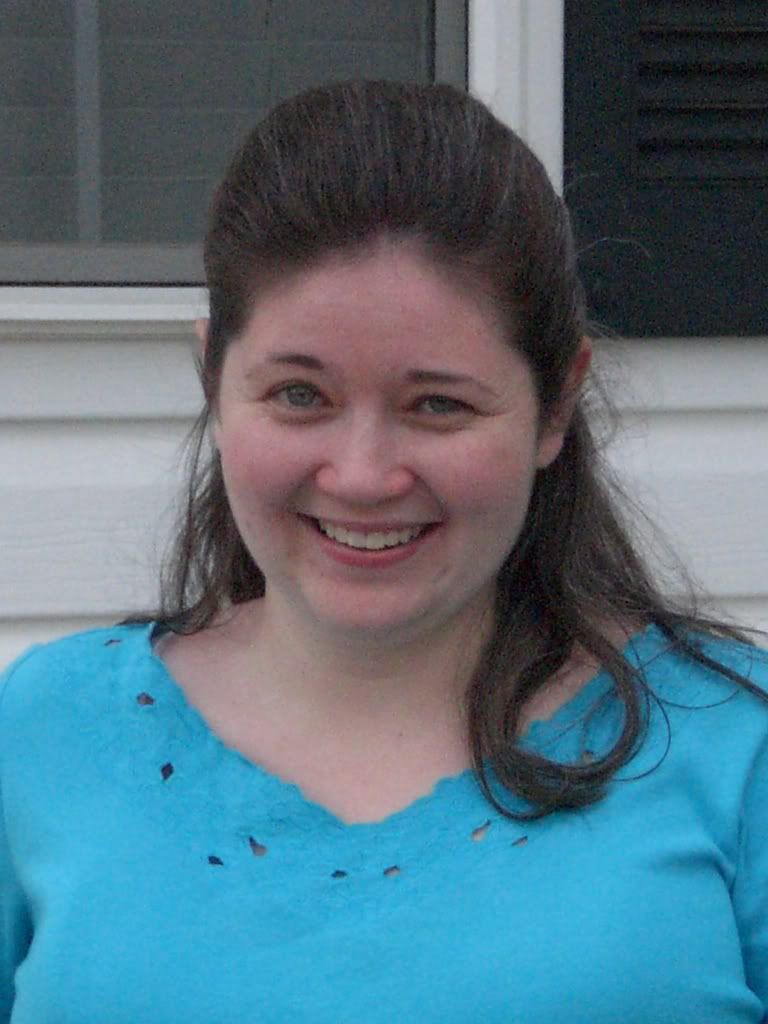 And this last one came to be because Shannon had just gotten home from teaching 4 and 5 years olds the violin, and was in a state of complete exhaustion. Whatever the reason, she declared it her favorite picture!
And after that, I guess there's nothing more to say. :-)
Tiffany