I did it again.
There was a library book sale today. I went. I bought. I have too many books.
But I did find some really neat books. Here are just a few: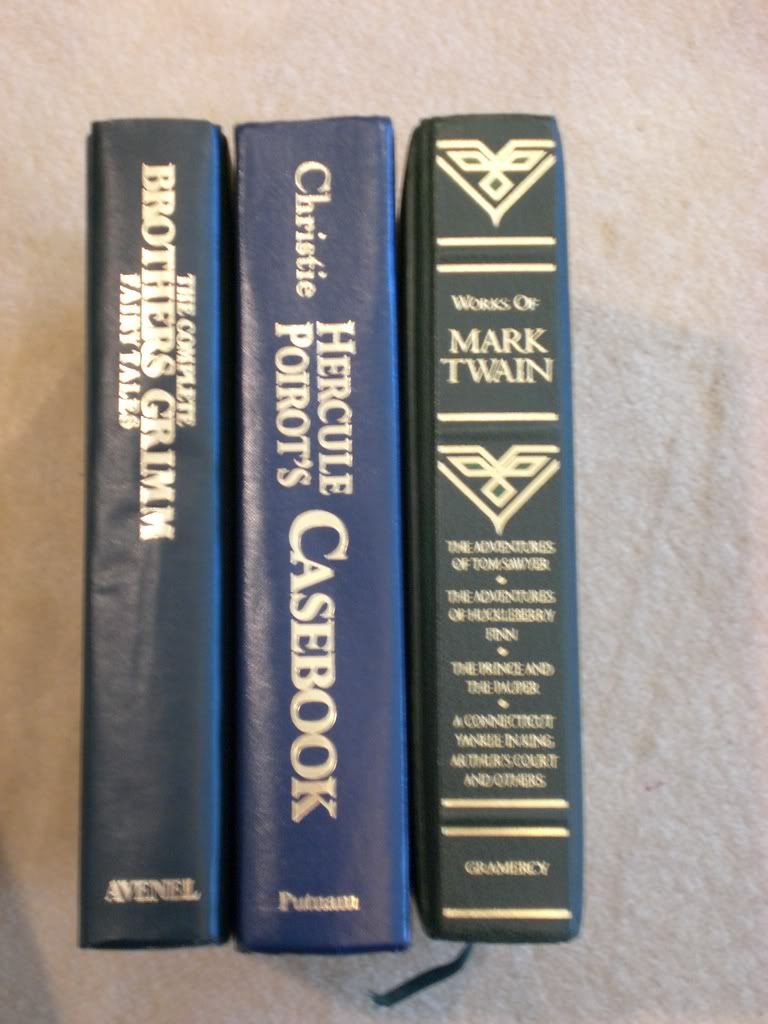 These are a few nice hardbacks I got.
These are a couple of poetry books. I love Edna St. Vincent Millay, especially her sonnet 2. The other is Emily Dickinson.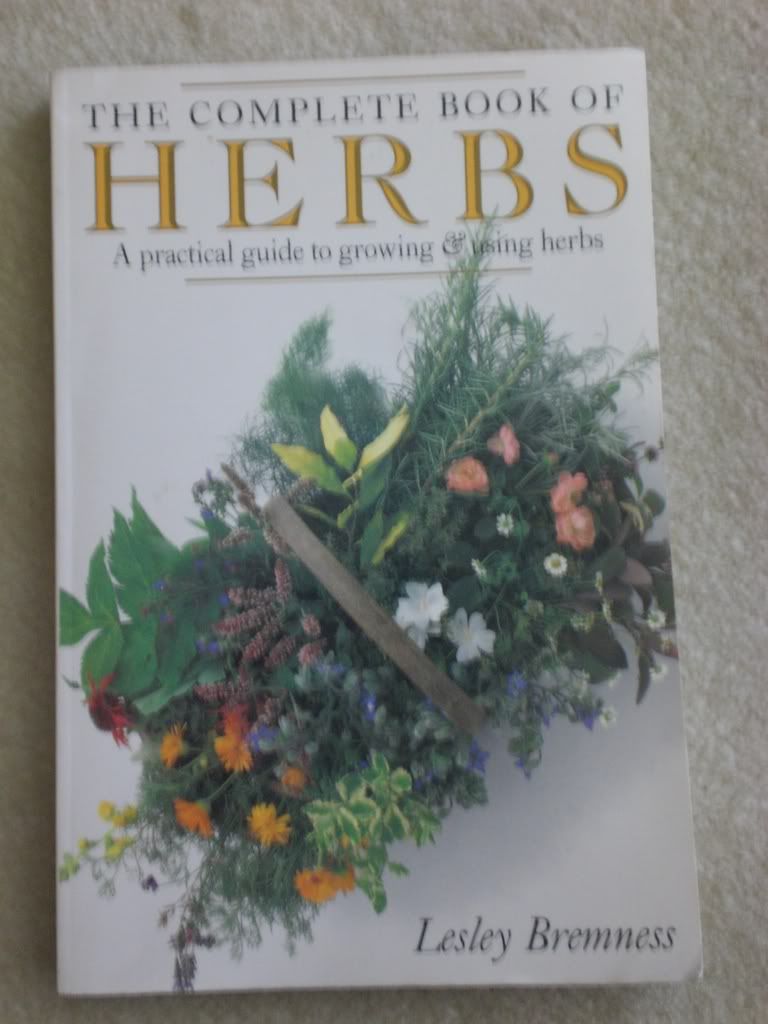 I had seen this book in a consignment shop probably about a year ago, but didn't buy it. I was so excited to see it again. The information inside is amazing! I'm already planning an herb garden for next year!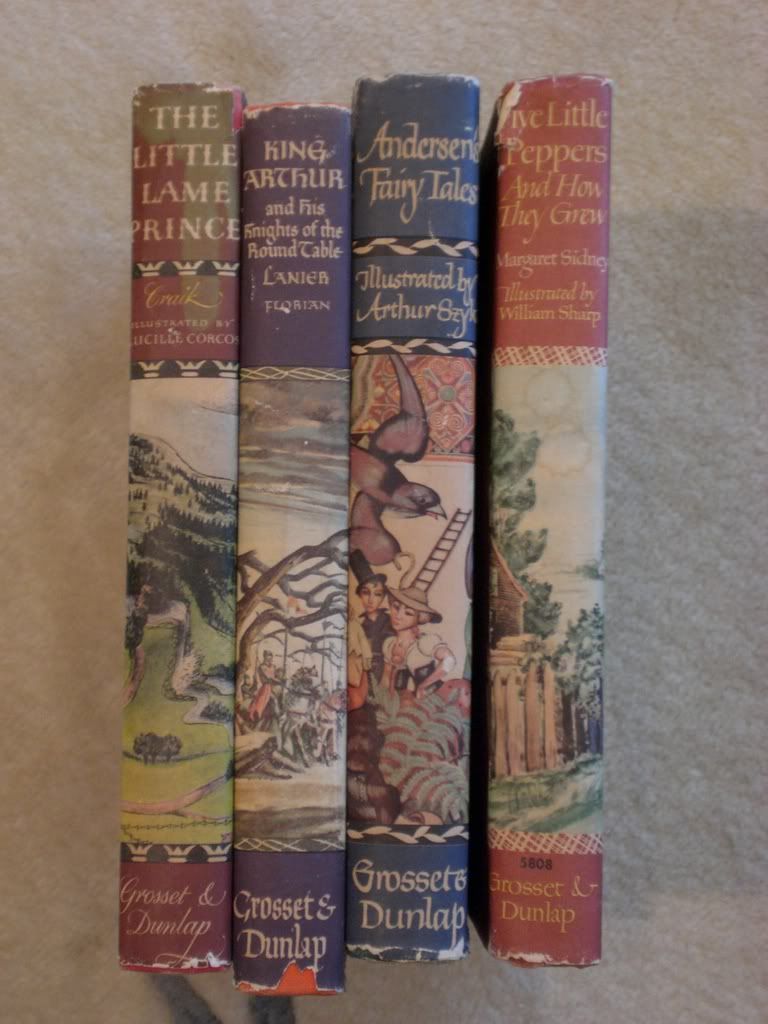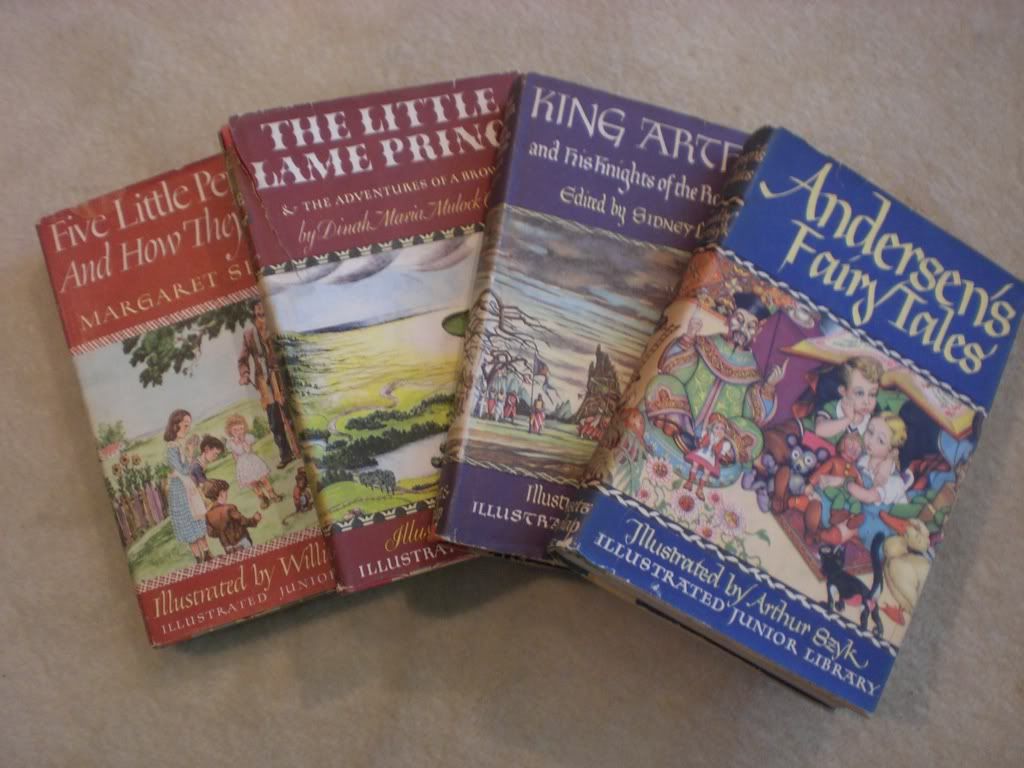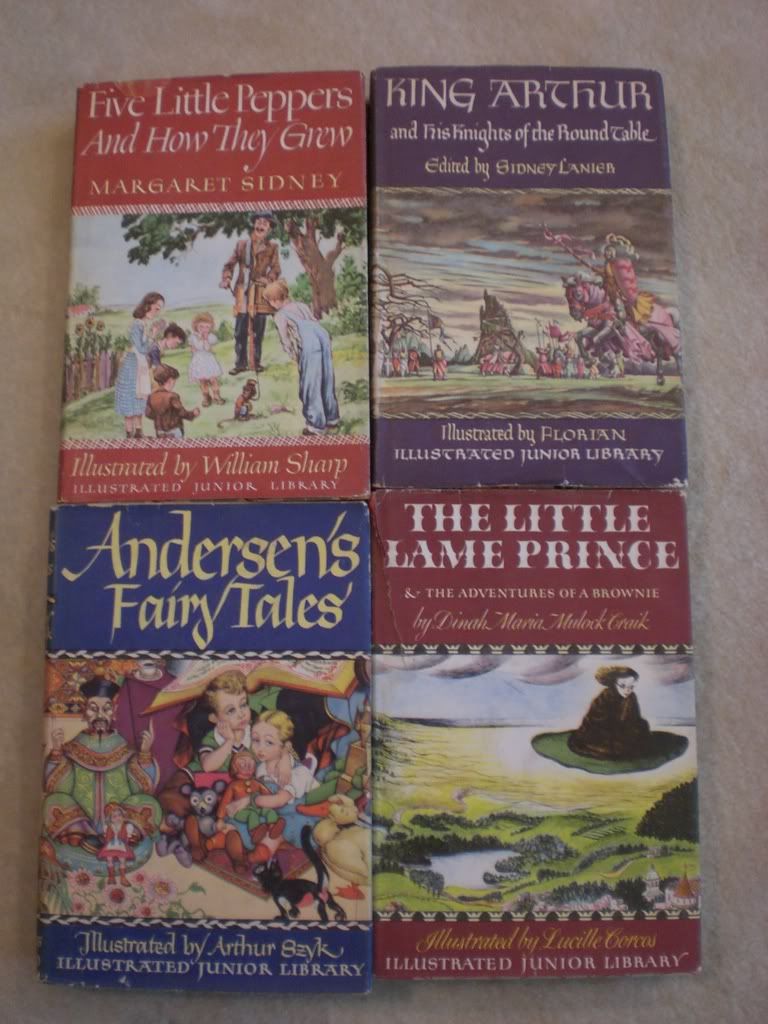 And finally, my treasures. When I go to any library sale, I always go to the children's table first. It usually hides some hidden treasures. These were the ones for this sale. They all have their original dustjackets that are in remarkable good shape.
So that was my adventure at the library. Now to go find room for them all....
Tiffany