We're in our hotel overlooking the most amazing view of the Pacific Ocean. Unfortunately I can't take any pictures because we're on a military submarine base.
So, to compensate, I thought I'd post a picture of my baby, Tiggles.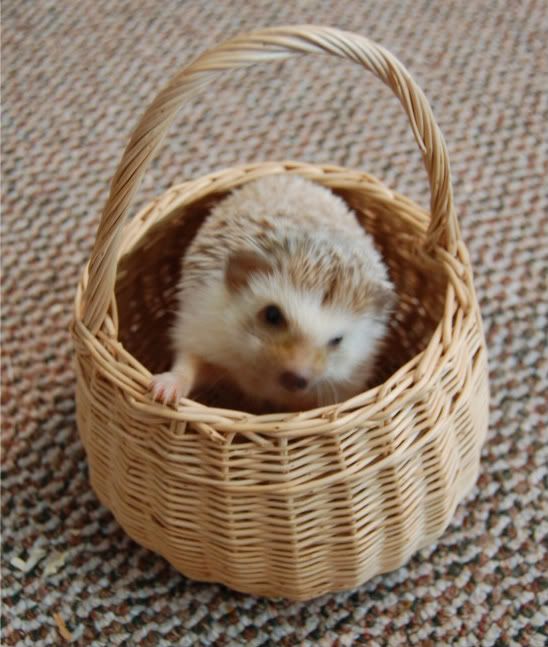 You can just look at that and know she's thinking, "And why did you put me in here, again?"
I know, I know, she's not quite the Pacific ocean, but she's pretty cute!
Hopefully I'll get some pictures in the next couple of days to share!
Tiffany