I haven't had a chance to upload all the pictures from the trip, but I chose one of my favorites to post here.
My wonderful mother took this picture of us on our way back from Seattle. I loved this city and would love to go back one day.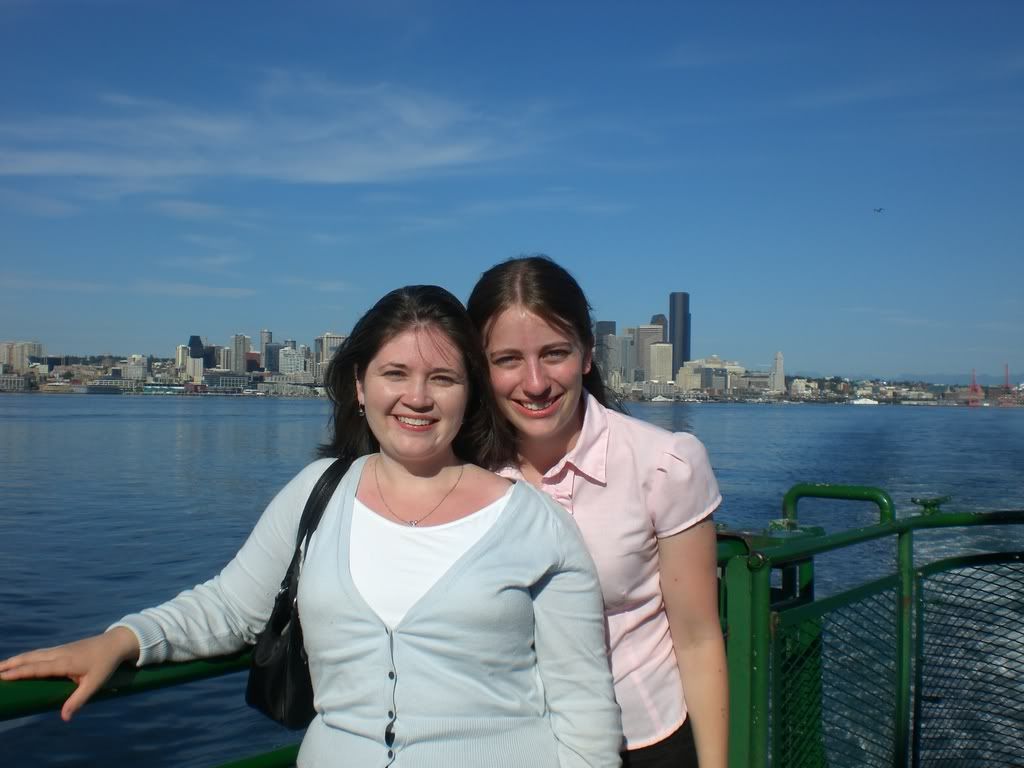 Well, that's all for now. I'll post some more later.
Tiffany