Today was a puttering sort of day. I did various and sundry things. I wore the same thing I wore on Tuesday.
A cream knit shirt with my Ralph Lauren skirt. This is actually, probably one of my most worn outfits.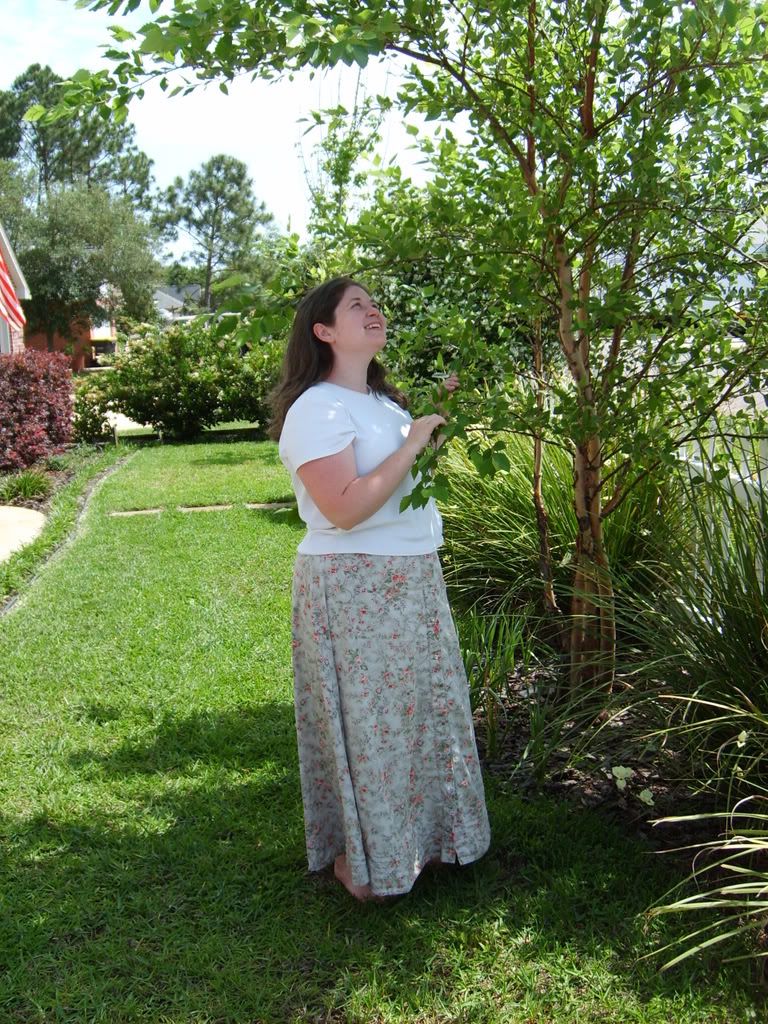 As I looked up into the tree, I got this amazing view.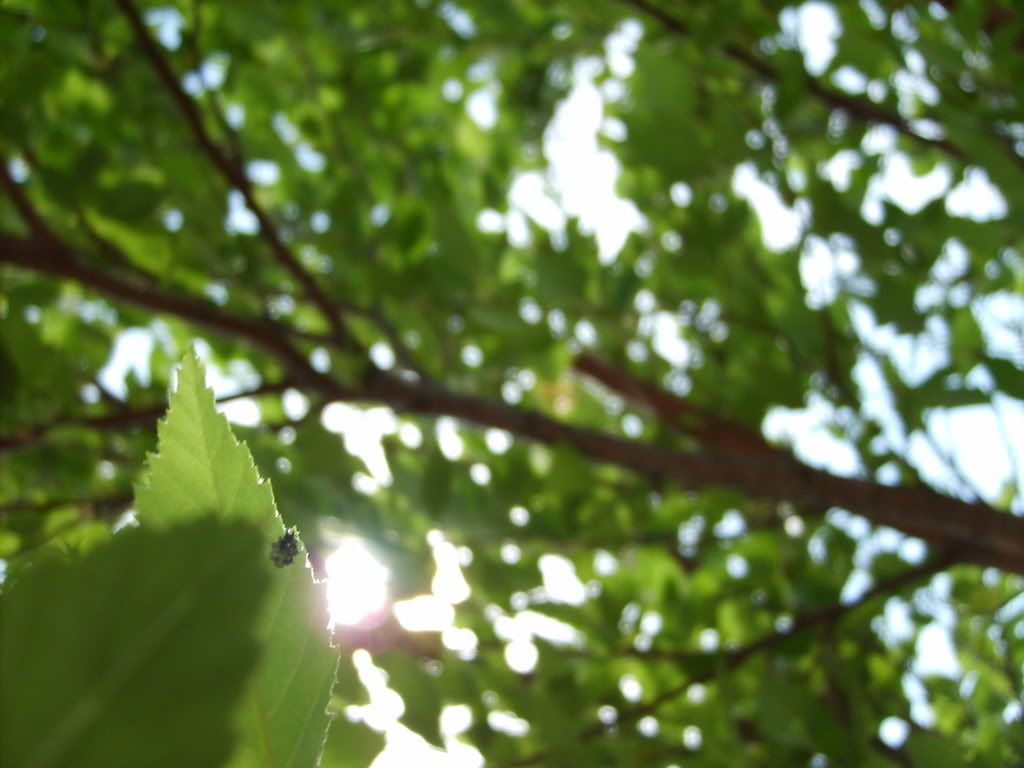 Have a Blessed Sunday
Tiffany