As I've said before, we're going to England this September. Well, one of the days in London we're dressing to go to one of the places. So I decided to make a hisortical dress for that day. I knew I was already taking a Regency gown, so I really wanted something from another time period. I settled on the 1850s because 1) you don't need hoops, 2) I like the silhouette, and 3) I found this dress: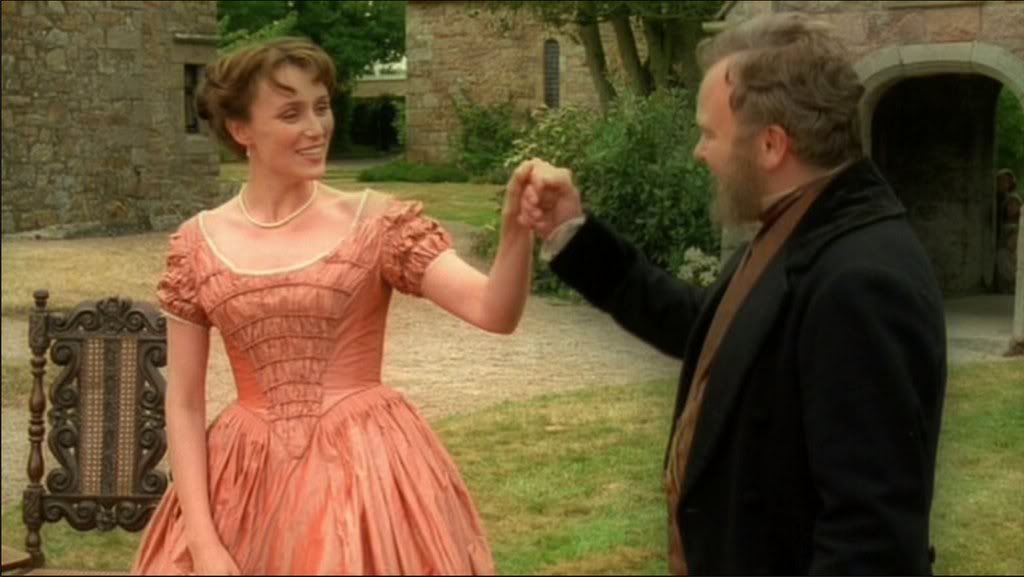 When I first saw the dress, I was in love. But not wanting to get too excited I searched for patterns to see if there was anything close that could be adjusted. I allowed myself to get ecstatic when I found this pattern:
With a few adjustments, I think this will be perfect.
I'm going to try to keep a diary of a dress for this project.
Let the fun begin!
Tiffany