What in the world happened to March!? It seems like just yesterday we changed the Month on our calendar and the students were reciting last month's Bible passage. And now, we're almost done this month!


Well, looking back, I guess there has been a lot to keep me busy: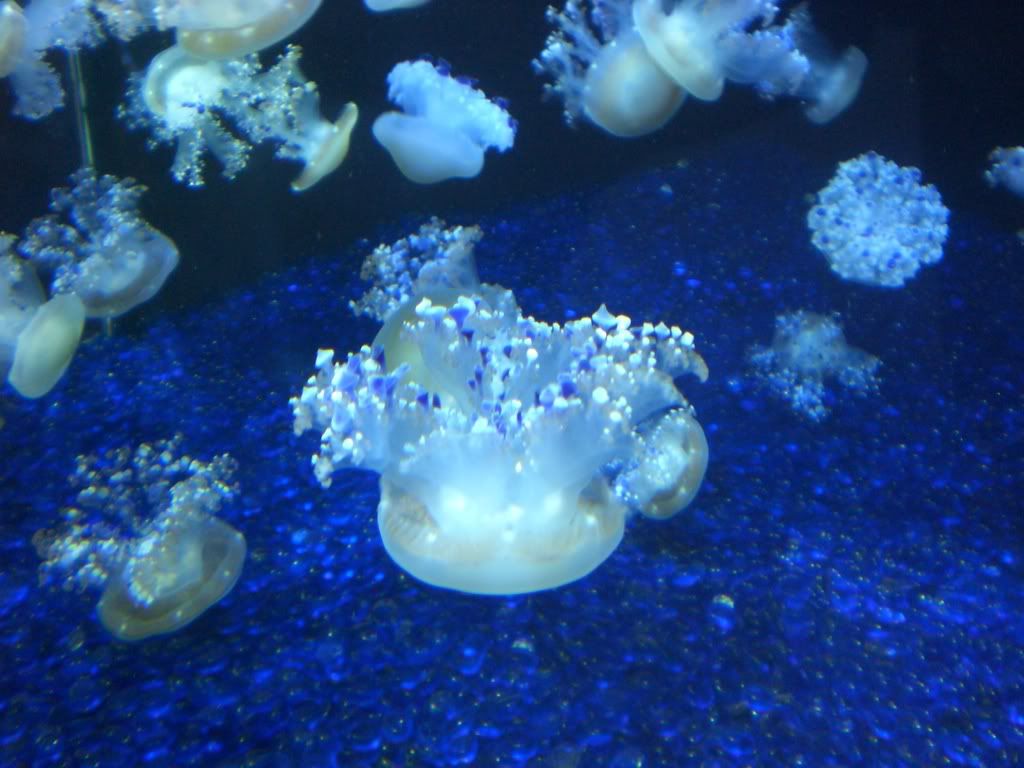 Lesson planning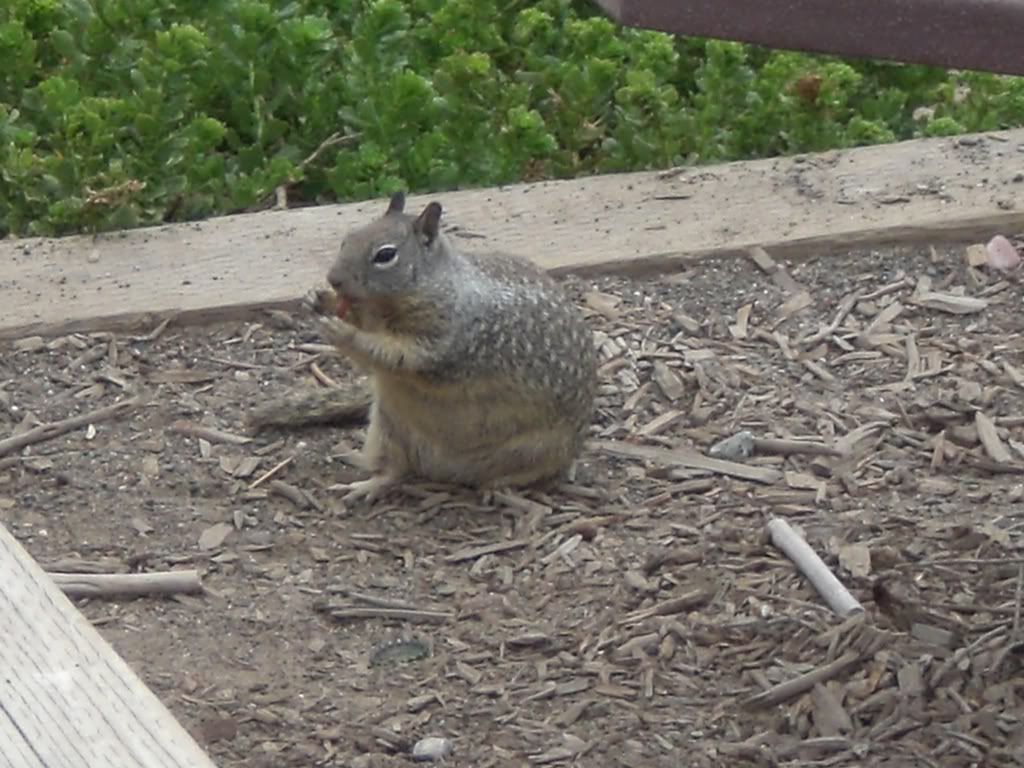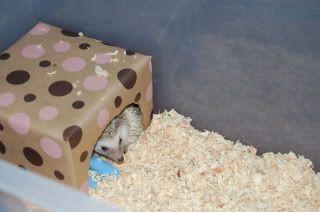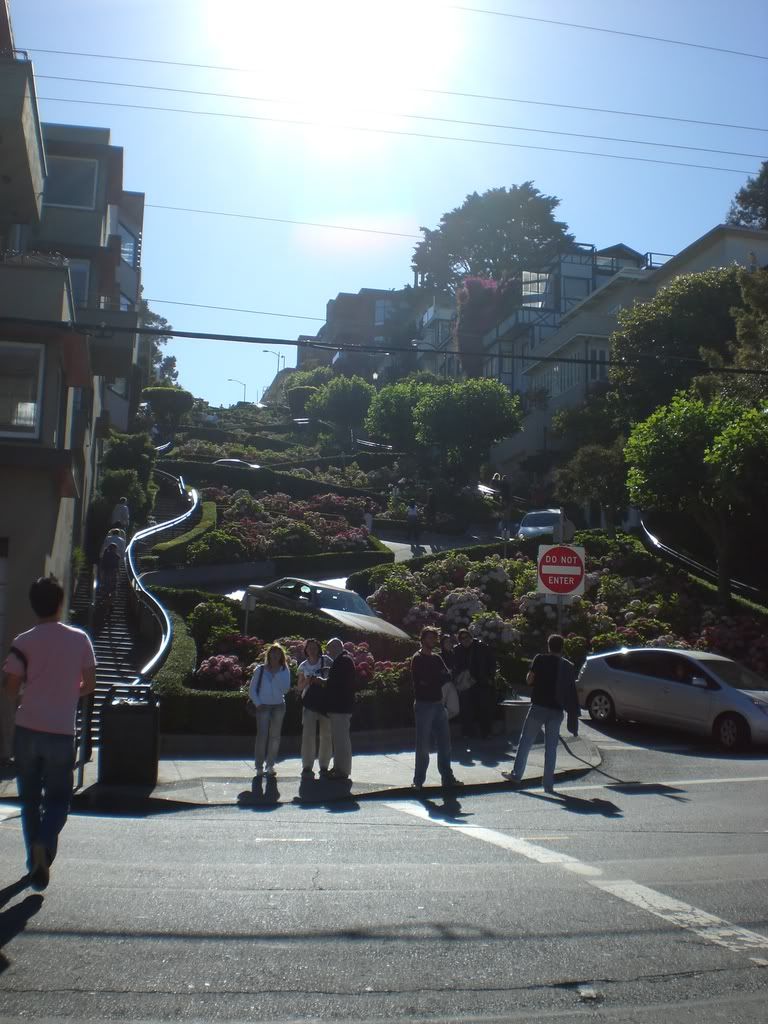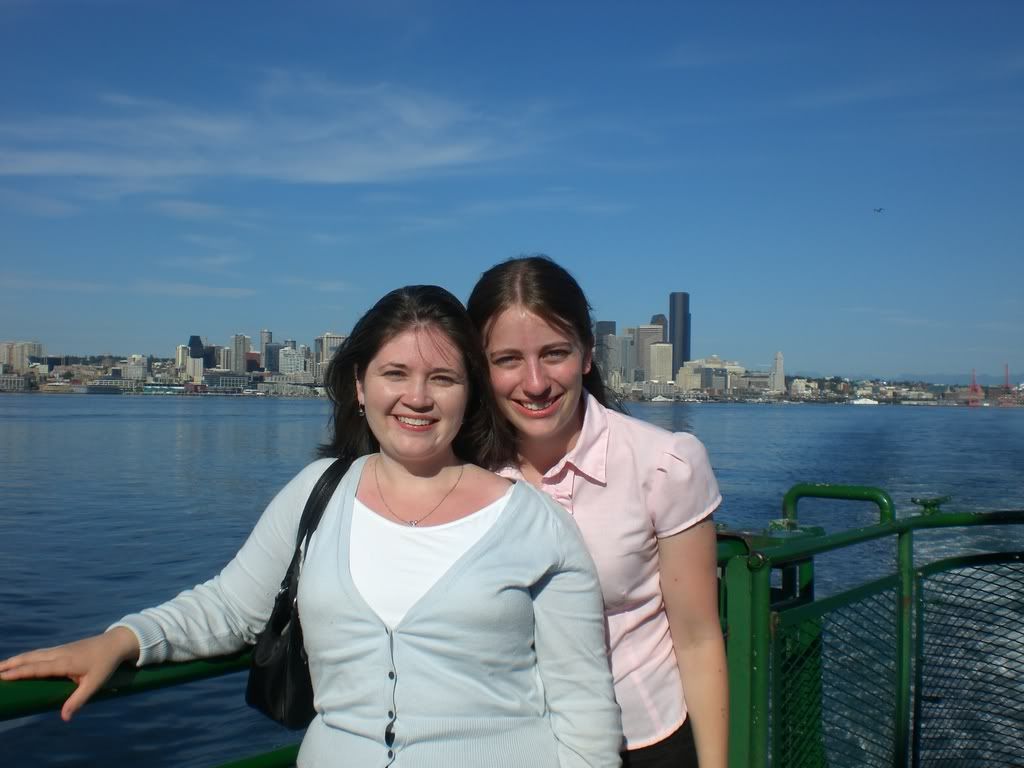 and my favorite
Familying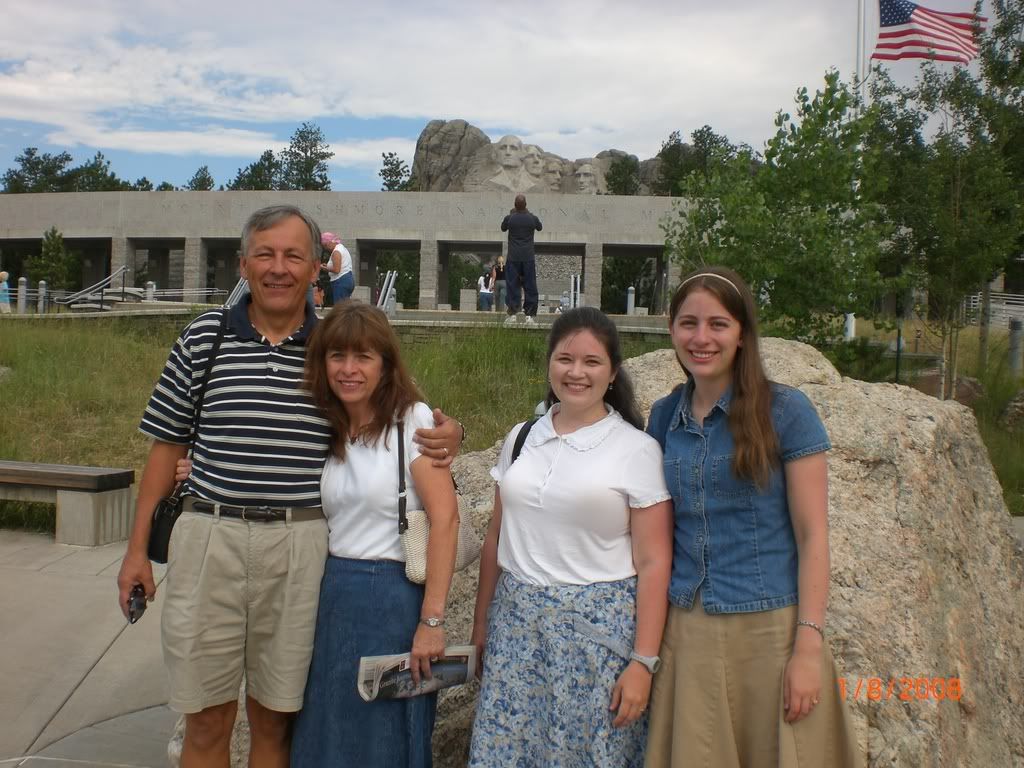 Well, here's to the last few days of this month.
Tiffany